Many thanks to all the wonderful Kerrian fans and friends throughout the world! Patti and the Kerrians have loved your contributions, suggestions, and enthusiastic sleuthing ideas. You're the absolute best!!!
Below are the TopTen most popular posts from all eight years.
Take a look again or enjoy them for the first time. 🙂
The tenth most popular post on KN is "Underwater Evidence and Body Recovery: Lakes and Bodies." Read it here.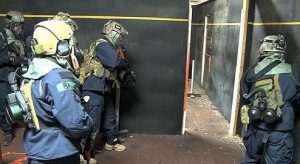 #9: "Academy Training at Quantico." Read it here.
#8: "What Does A Texas Ranger Do?" can be read here.
#7: "Creamy Chocolate Cheesecake." Yum!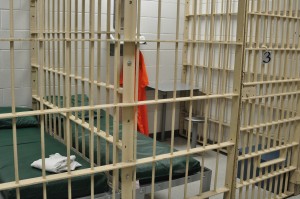 How Big is That Jail Cell?" came in at #6.
#5: Read "What Does a Firefighter Wear?" here.
#4: "100 Ways to Die an Unnatural Death."  Read it here.

#3: Read "What happens in the ambulance?" here.
#2: "How many bodies at the scene?" can be read here.

#1:
Year after year, the most popular post on Kerrian's Notebook continues to be:
"How to become a Texas Ranger."
Read it here.
Our readership continues to grow all across the country and the world. Join us and be alerted to the latest in "Fun, Facts, and a Few Dead Bodies," as well as occasional mystery novel giveaways.  🙂  Sign up in the comments below.
Please follow and like us: